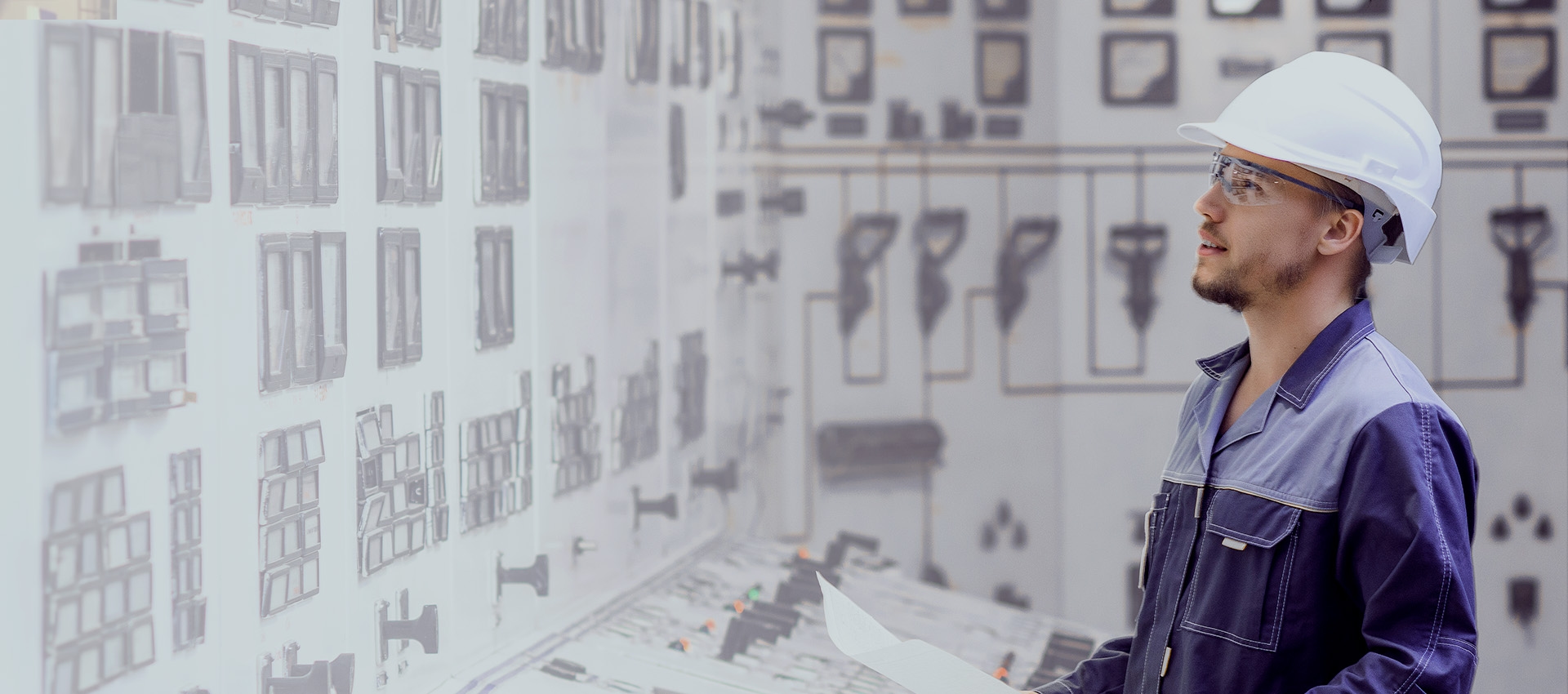 MISSION CRITICAL SYSTEMS SUPPORT
SPECIALISTS
In electrical installations, operation, monitoring and technical service.
At PS Service we are where and when clients require us. With coverage throughout the Mexican Republic, with 24/7 service, our engineers execute omnisolutions, that is, they design, develop, supply, install, operate, manage, and provide support and after-sales service for mission-critical systems and point data centers. ready.
Preventive and Corrective Maintenance.
In mission-critical equipment in:
Data and IT centers
Electrical energy
Solar energy
Precision and comfort air conditioners
CCTV and access control
DCIM and Scada software
CONSULTANCY
Engineering with the best experts in each of our divisions and a proven track record of 25 years of efficiency and personalized attention.
MISSION CRITICAL SYSTEMS MANAGEMENT
PS Service becomes the best option to centralize the operation of a critical system that has various technologies. A single manager to understand and serve multisystems.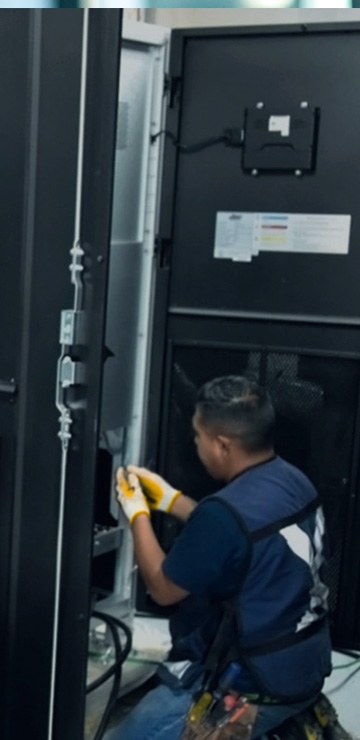 Contact
We are at your service, leave us your name and contact information and an advisor will contact you.