We are always seeking in our solutions to reduce the environmental impact and carbon footprint while exceeding the most demanding expectations of our clients.
WE ARE 25 YEARS
OF RESOLUTIVE STRENGTH
Our comprehensive approach is demonstrated in the commitment to provide a service that ranges from design, supply and implementation, to installation, operation, administration and after-sales support for electrical protection systems, energy storage services and electrical and solar installations. With more than 25 years in the sector, our engineering is a leader in advanced technologies for uninterruptible power systems. We are specialists in transformers, regulators and shielding solutions against the most critical electrical disturbances in any network or brand.
No Interruption
Our expertise lies in the smooth implementation of our solutions, ensuring that your operations continue without interruption.
Electrical substations

Emergency Plants

Static Switch Transfer

Harmonic Filters

Capacitor Banks

TVSS (Surge Voltage Suppressors)

Voltage Regulators

Uninterruptible Power Systems (UPS)

Electrical Power Distribution Units (PDU)

Energy Storage Systems

Electrical and power quality studies (network code 2.0)

Electrical installations

Power Lifts

Lighting Projects

Strength Projects
Descargar catálogo
Contact
We are at your service, leave us your name and contact information and an advisor will contact you.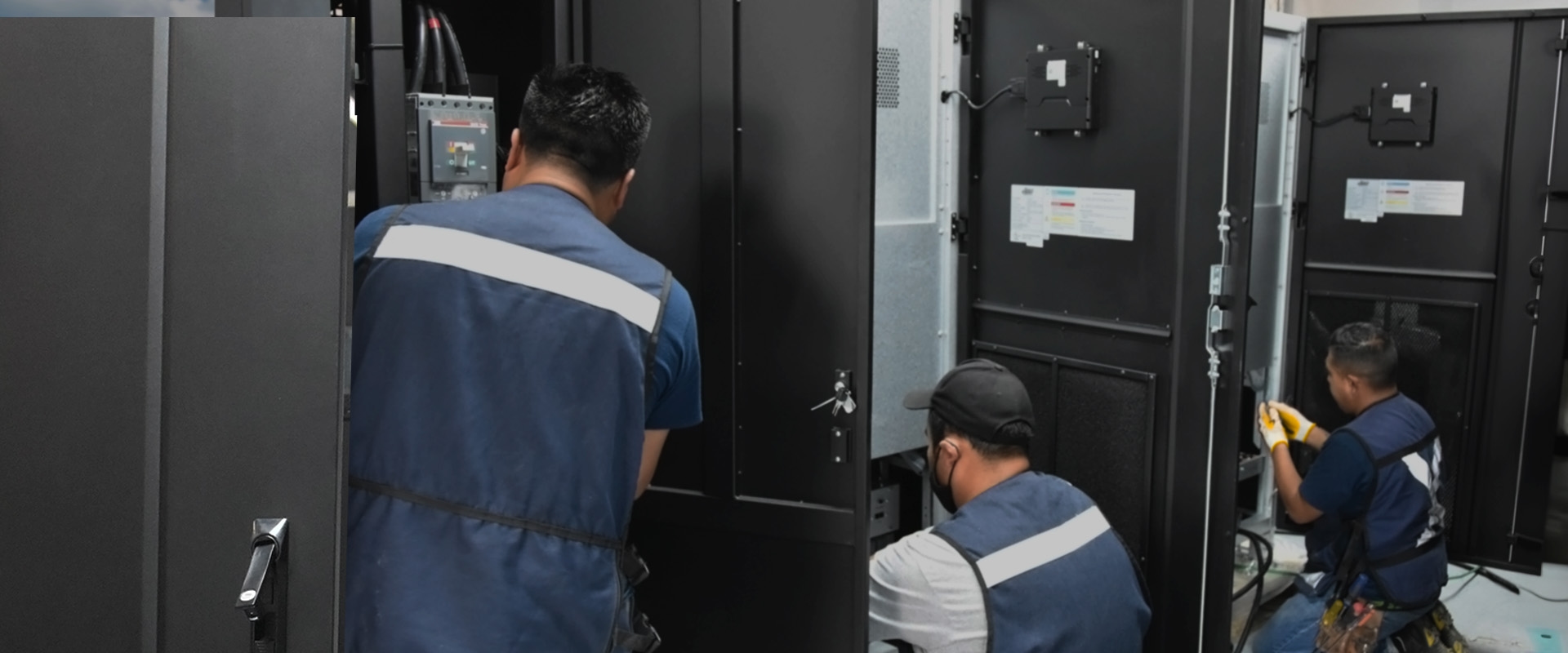 CUSTOMERS
SATISFIED
There is no one better than our clients to talk about our work, they trust our commitment to excellent service.
More success stories